The DiGence®
way
Ensuring transparency and clarity, we follow an efficient process with proactive strategies to gather, evaluate and process the data to help businesses streamline operations effectively without causing any disruption.
LEARN THE DIGENCE WAY
BACK TO TOP
1

Assess

Showing what you don't know

DiGence® fuses human perspective with data-driven insights to create a clear picture of your business.
2

Align

Making the possible visible

We distill the insights into clear recommendations that align to your ambition and guide stakeholder decisions.
3

Act

Transform together

DiGence® maps the next 12-18 months to show what actions will have the greatest impact. Your roadmap is fuelled by deep intelligence and common sense - so everyone can see what's possible, where you're headed and what matters most.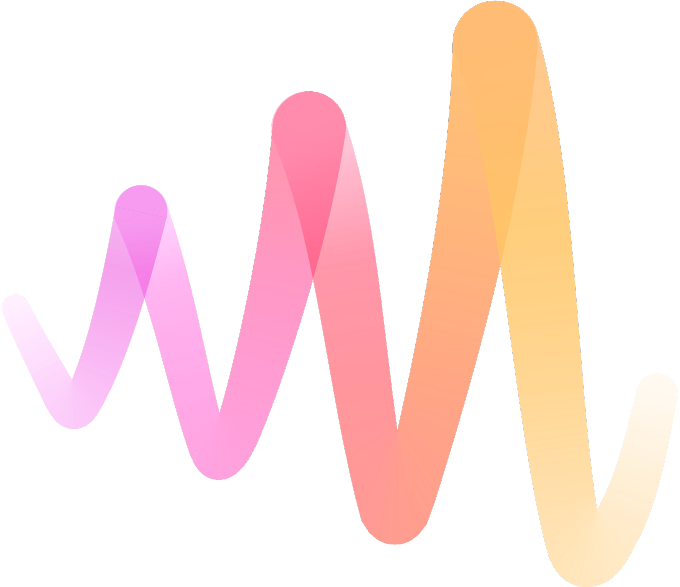 1

Assess

the facts objectively
Measure the operations
The time, cost, frequencies, and scale
DiGence® shows your weakest performing areas, processes, and systems and produces solutions that will provide a great return on investment over the short and long term.
Measure the experience
The feelings, perceptions, knowledge gaps, hotspots, and morale
DiGence® indicates the key areas in your everyday operational activities and processes that are lacking. It highlights your customer experience and that of employees to create harmony for a smoother and seamless business operation.
Measure the tools
The systems, information flow, and dependencies
DiGence® highlights the tools and infrastructure on which your system depends. It shows how each resource adds or eliminates the overall efficiency and indicates the areas that need improvement.
Measure the cracks
The errors, risks, complexity, and duplications
DiGence® shows the hidden cracks in your system. It highlights the duplication, risks, and errors associated with your current model and how they add up to the complexities.
2

Align

for collective clarity
`See` exactly what is going on
Accurate numbers, charts and graphs
Birds-eye view, or drill down into each business function, department or operation. Indulge in the power of data in a modern and interactive fashion.
List every problem
Your concerns in a nutshell
Receive a diagnostic report on any drawbacks in every department and function of your business, highlighting the identified challenges, pain points and missed opportunities.
Simulate growth scenarios
Discover your challenges in scaling up
Find out what is hampering your growth and how you can adjust systems, processes, and structure or channel resources into critical areas to achieve scale-up goals.
Current technology map, gaps, and overlaps
The as-is status of systems
DiGence® provides a system map and analysis to determine the processes that are beneficial to the business and those that are not cost-effective.
3

Act

to evolve intentionally
Prioritise
A precise transformation target
DiGence® gives your business an idea of where you need to invest resources in order to gain the maximum possible return.
Recommendations
Customised practices to optimise
The DiGence® team provides a recommendation report outlining the opportunities for achieving the highest ROI based on the data we have gathered and your specific requirements.
12-Month roadmap
A practical digital transformation scheme
With DiGence® you get a clear plan for a successful digital transformation, and a scheme for the development and implementation of recommendations in the next 12 to 18 months.
Measure the actual success of change initiatives
A data-driven impact assessment
DiGence® not only assesses your problem areas but also provides a roadmap for the slow integration of systems into your business structure in order to foster growth.